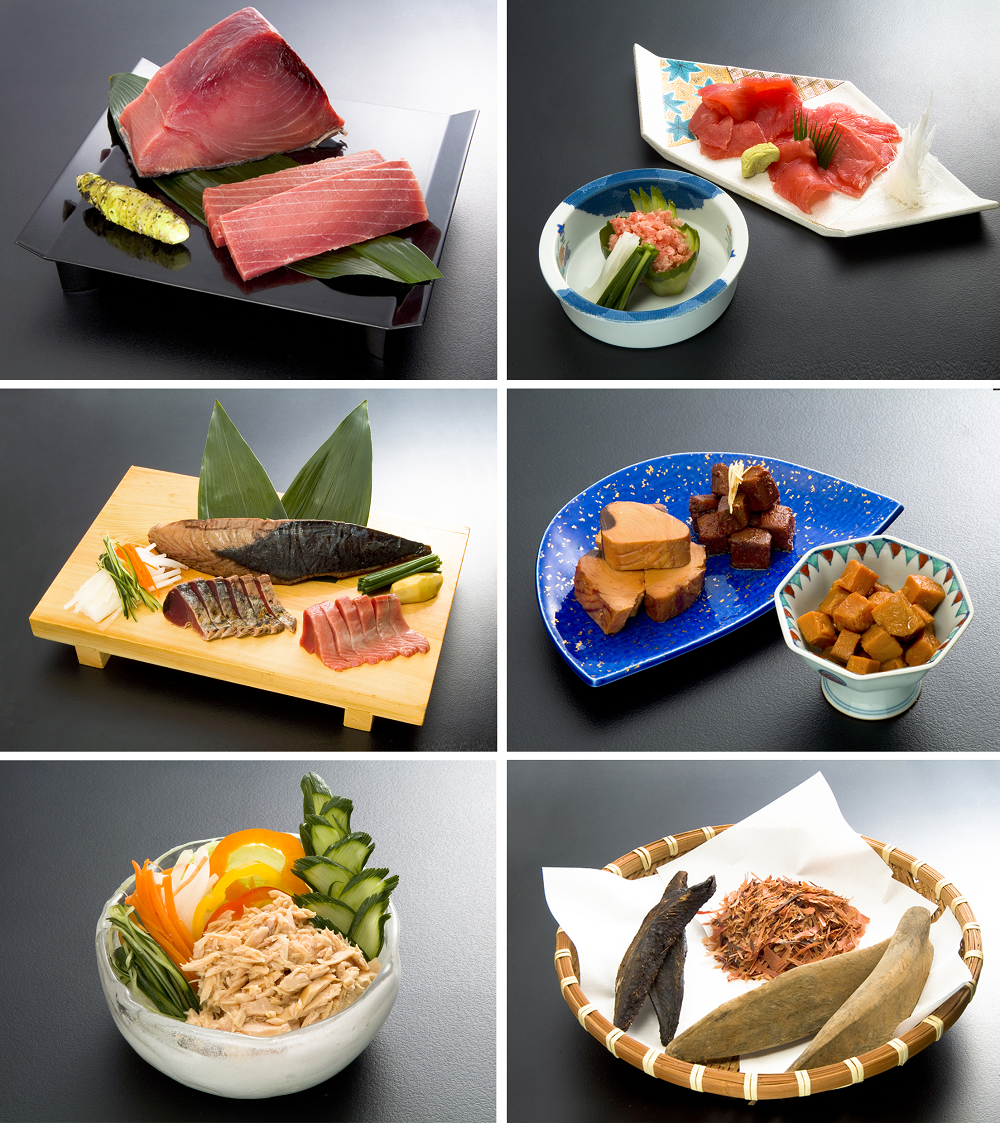 From the fish for fish products from fisheries and other processed ingredients.
Focuses on quality and safety in a direct purchase from the owners of the world, and stable supply.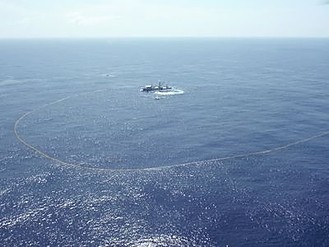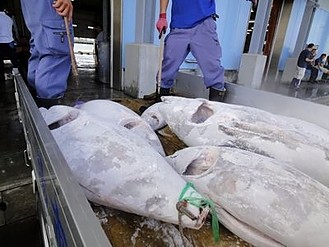 Fishing conditions in the far offshore and domestic and foreign raw materials prices to grasp and anticipate market trends and aggregation of information based on past catch record and years of accumulated experience, to deliver information about each field in domestic and foreign ship owners and food manufacturers, Fishery wholesalers, supermarkets around the country, such as like and we are building strong partnerships.
During the procurement of raw materials, without separating the divided into raw fish or undercooked in skipjack tuna from fish products from heating products we are dealing with all the domestic and foreign skilled professionals, such as freshness and quality inspection is done on the fly. It is in that could have accumulated a wide range of specialized trading companies only "connoisseur", and manages the trace from the raw materials strong, safe and secure we have established management systems.
Also in recent years was due to fishing restrictions in each fishing area restrictions, such as strictly a domestic performed in raw material procurement is difficult and raw material pickup in foreign countries also offer. Determine suitable for thus changing raw material prices and footwork have gotten support from customers.

To provide customer information received from various fields with many products to extensive treatment that broader view of each person that becomes possible.
This page has been automatically translated. Please note that it may be different from the original contents.